As a thank you to all the wonderful Quickie Book Reviews fans, we are giving away the below books as well as a $10 Amazon Gift Card. Check the copter below for details on how to enter and for formats for the below books.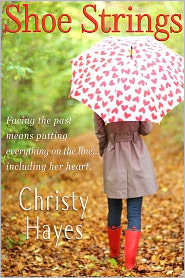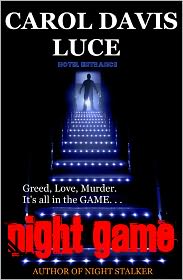 *You can click on any cover to be taken to its book description.
**Paperbacks only mailed to US or Canada residents.
***Winners of Nook and Kindle books need not have that device. Both companies offer free software so you can read these books on other devices.
WINNERS ANNOUNCED BELOW: Your prize will be the one that is in the same order as your name. So, first prize goes to first name and so on. Winners of paperbacks will be contacted for mailing addresses. If you won a Kindle or Nook book and don't have the device, you can download free software to read on other devices. CONGRATULATIONS TO ALL OUR WINNERS!!
a Rafflecopter giveaway
If winners don't clain prizes within 10 days their prize may be forfeited. A new winner may be drawn.